There are many different ways to view EPS files. Whether you want to edit them online or offline, here are some of the best options out there. You'll find both web-based and desktop apps to help you work with EPS files.
EPS stands for Encapsulated PostScript. This type of file format is used to store vector graphics such as logos, illustrations, charts, graphs, and drawings. These images can be scaled up or down without losing quality.
Launching older documents
Vector graphics are often confused with raster graphics, which are images that use pixels to represent shapes. Raster graphics are used for photos and illustrations, while vector graphics are best for logos, charts, diagrams, maps, and technical drawings. In fact, many web designers and developers prefer vector graphics because of how well they scale up and down. However, there are some limitations to vector graphics. For example, you cannot edit vector graphics once they've been converted into raster files. You'll find that most software programs support both formats.
The EPS format is an older version of vector graphics, and it is still widely supported today. This format uses a combination of lines and curves to define objects. Because it is based on mathematical equations, it is much easier to manipulate and resize vectors than raster graphics. Unfortunately, the EPS format does not support transparency, so you cannot make transparent areas within a graphic.
Things to Think About
When choosing a graphic design software program, consider its price, limits, and the type of viewable platform it supports. Free programs tend to have less features and limitations than paid programs. Online platforms usually offer better technical support and more functionality than desktop applications.
There are many different programs out here that will help you open.eps files online or offline. Many are free while some cost money. Most of these programs are quite simple to use. You do not need any training or special skills to operate them.
These programs let you save your favorite images to your computer's hard disk or cloud storage service. In most cases, you can even print them directly from the application itself.
EPS Viewer (Online & Offline)
This article covers both the web and offline versions of EPS Viewer. You'll learn about how to download and install EPS Viewer, and how to use it.
The web version of EPS Viewer is free. However, there are some limitations to what you can actually do with this software.
First, let's take a look at the web version of EPS Viewing.
EPS Viewer Web Version Features
1. Import/Export EPS Files
2. Convert EPS Files To Other Formats
3. Edit Images In Your File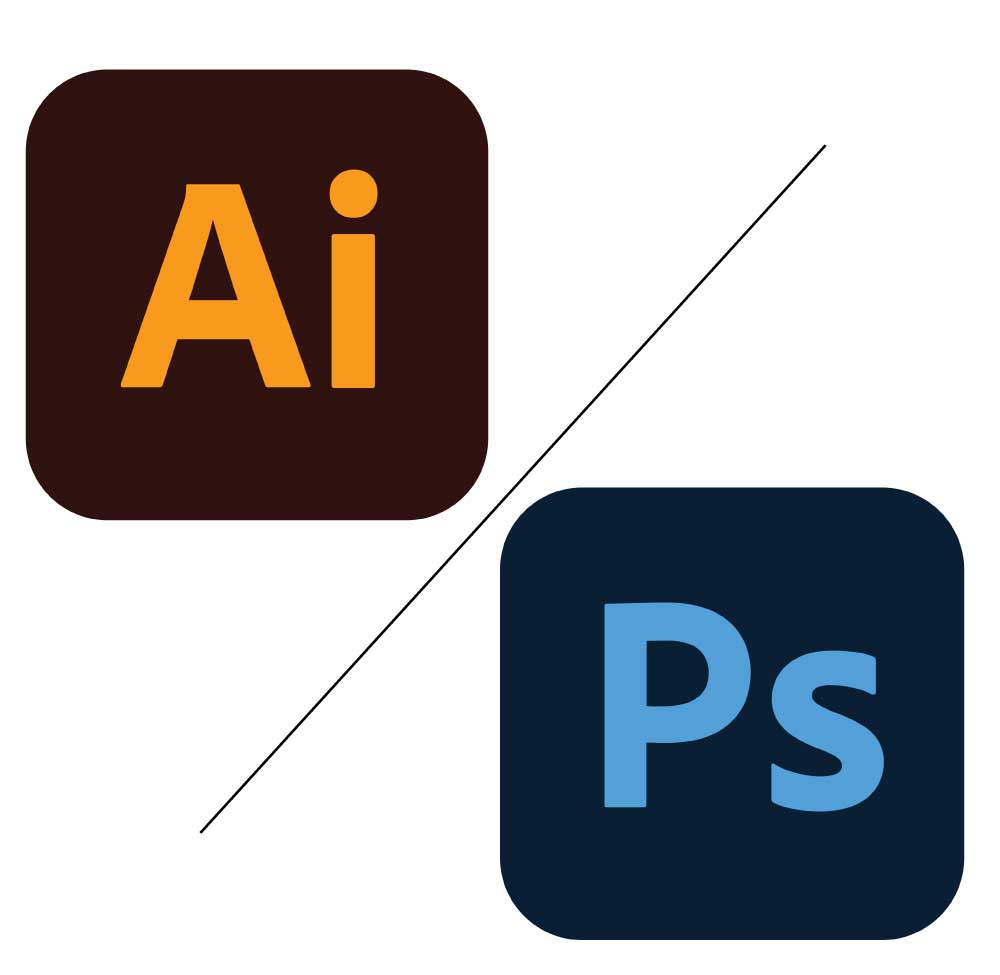 Adobe Illustrator
You can now save EPS files in Adobe Illustrator. This feature allows you to continue working on your design even when you're offline. When you open an EPS file, it appears just like a regular vector image. You can edit the artboard, add text, and make changes to colors and gradients. Once finished, you can print or send the artwork via email.
Inkscape (Offline)
Inkscape is a free and open source vector graphics editor. With it you can easily make professional quality drawings, animations, logos, icons, maps, charts, diagrams, posters, 3D models and much more. You can even export your work into PDF files.
Inkscape is very easy and intuitive to use. Just start drawing and watch how quickly you learn how to do things like creating shapes, moving objects around, adding text, changing colors, applying effects, saving your work, printing, exporting, importing, sharing and publishing.
You can save your work in different file formats such as EPS, AI, SVG, PNG, JPG, GIF, TIFF, BMP, PSD, WMF, EMF, ICO, XCF, PCX, PNM, MNG, and others.
The application is available for Windows, Mac OS X and Linux.
Adobe Photoshop (Offline)
You can open an EPS file without any problems. There are many ways to make an EPS file, including creating it from scratch or importing it from another application. You can change the look in Photoshop, but there are some limitations based on what version you are running. If you want to learn how to use Photoshop (Offline), check out our tutorial.
Google Drive (Online)
Google Drive offers a free online storage option for those looking to save their documents. You can upload up to 10 GB of data per month, and it's accessible via desktop and mobile devices. If you're looking to edit your EPS files, however, you won't find any tools within the program. Instead, you'll just see a link to open the document inside the browser itself. To make changes, you'll need to go into your local copy of Adobe InDesign.
QuarkXPress (Offline)
QuarkXpress is a powerful tool for creating professional publications, including books, magazines, catalogues, brochures, newsletters, reports, flyers, posters, advertisements, etc. This article discusses how to use QuarkXpress to publish documents offline.
If you're looking for a solution to view EPS files offline, there are several options out there. One of those is QuarkXpress, which is designed specifically for publishing and editing EPS files. You can download the software here. If you'd rather not download anything, you can try one of the following solutions.
Fviewer (Online)
Fviewer is an online eps viewer that allows you to view EPS files without having to download them. You don't even need Adobe Reader installed on your computer.
CorelDraw (Offline)
CorelDraw is one of the most popular graphics software packages available today. With over 120 million copies sold worldwide since it launched in 1992, CorelDraw continues to evolve alongside the needs of graphic designers around the world. Whether you're working on a desktop computer or mobile device, CorelDraw makes it easy to create professional looking designs and illustrations.
CorelDraw offers powerful tools such as drawing, editing, coloring and text effects. You can even use CorelDraw to make printable PDF documents. Plus, there are hundreds of templates and clipart images included with every version of CorelDraw.
In addition to being able to work offline, CorelDraw also includes cloud storage features that allow you to save your projects directly to the cloud. This allows you to access your files anywhere, anytime.
CorelDraw is compatible with Windows 7/8/10, macOS 10.7+ and iOS 9+.
Key Features Include:
• Create stunning artwork quickly and easily
• Work with multiple layers and undo/redo history
Frequently Asked Questions
An EPS file is what?
An EPS file is a graphic format, similar to PDF, JPG, GIF, PNG, etc. It is used to store vector graphics like logos, icons, charts, diagrams, graphs, images, text, and video clips. In fact, you can use an EPS file to embed fonts, clipart, pictures, videos, and even webpages inside it.
EPS files are often used to publish documents online. For example, you might want to post screenshots of your favorite game or document online. You could do this with a screenshot program like Photoshop, but there's no reason why you couldn't simply convert your screenshot into an EPS file and upload it directly to a hosting site like Imgur.
You can view an EPS file by opening it up in Adobe Illustrator. If you're looking for free software to open EPS files, try OpenOffice Draw.
Are EPS files equivalent to PNG files?
An EPS file is different from PNG files. A PNG file contains data about the image itself, while an EPS file contains information about how the image looks on screen. For example, you might use a PNG file to display an icon on a web page, but you could use an EPS file to make it look like the icon had been drawn on paper.
A PNG file can be viewed with many applications, including Microsoft Word and Adobe Photoshop. However, there are some limitations to viewing a PNG file. You cannot edit the file within those applications, nor can you view the pixels within the file.
An EPS file does not contain pixel data; rather, it contains instructions on how to draw the image on screen. This allows you to manipulate the image within other applications such as Illustrator, InDesign, and CorelDraw. Additionally, you can view the pixels inside an EPS file.