System Explorer is a free, award-winning program for learning and managing internal systems. This small software contains many useful tools to help you keep your system under control. System Explorer also provides quick access to a file database that allows you to identify unwanted processes or threats.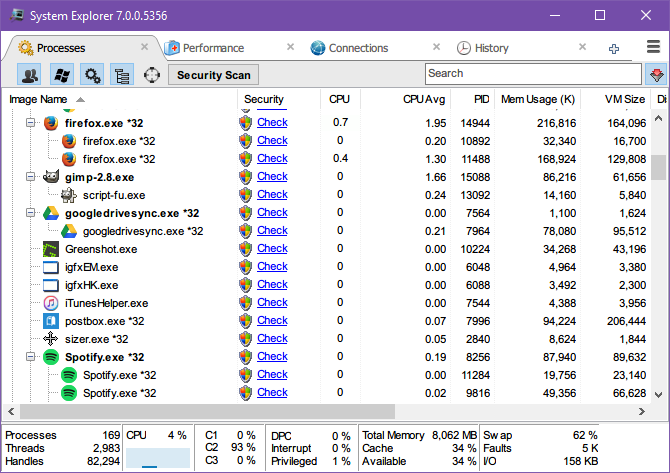 Key features
Detailed information about tasks, processes, modules, launches, IE add-ons, uninstallers, Windows, services, drivers, connections and open files.
Easily scan suspicious files through a file database or VirusTotal service.
Easy monitoring of technological processes and changes in the system.
Graphs of how important system resources are used.
Tablet display with detailed description of the system and battery status.
WMI-browser and additional information about the system.
Multilingual support
Licenses and requirements
SystemExplorer is FREE for personal and commercial use.
Download
 Download System Explorer (1.9 MB)
Run now from System Explorer.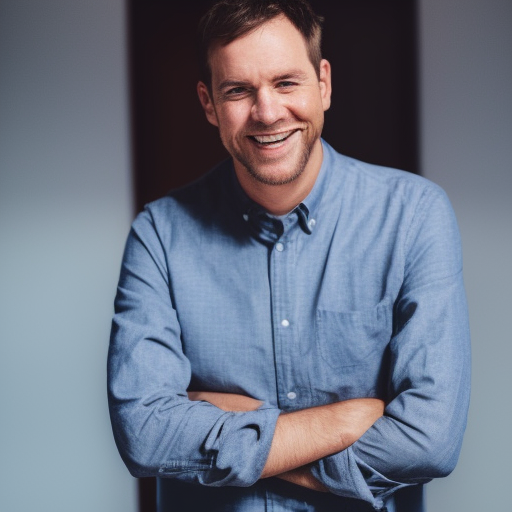 Tim Wiley was a tech writer for seven years at Recode. In that time, he covered everything from basic browser.js and URL parameters to XHRs, performance, malware, security, enterprise apps, social media, and Windows secrets. He also written about how to hack Signal in 2016 and how to resist, or possibly even conquer, the zero-day threat.